Ultrafabrics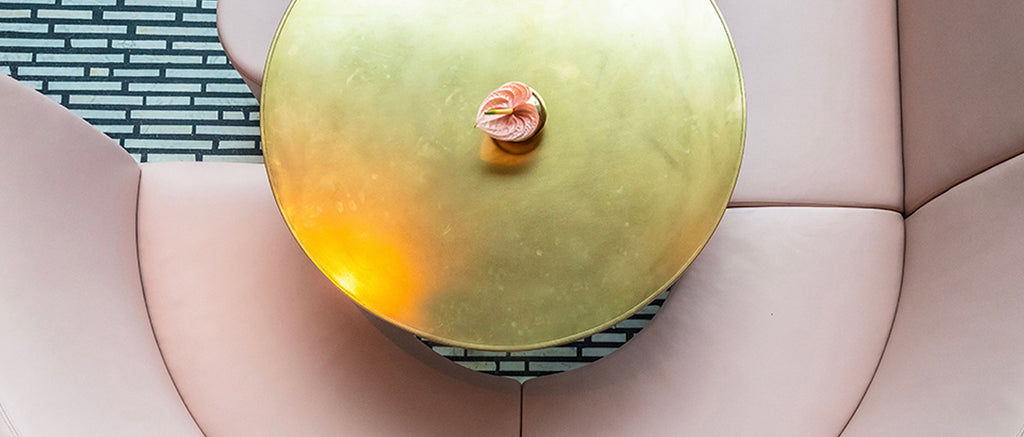 Based in state-of-the-art Japanese engineering, Ultrafabrics designs intelligent, next-generation materials that combine high performing functionality and comfort in an array of design styles that speak to the senses.
While focusing on unlimited creativity, lasting durability and greener solutions, Ultrafabrics also answers consumer needs on both aesthetic and comfort levels with durability that ensures broad versatility for application of all sectors.
Ultrafabrics is always innovating and evolving - with people and planet in mind.
This collection is empty.